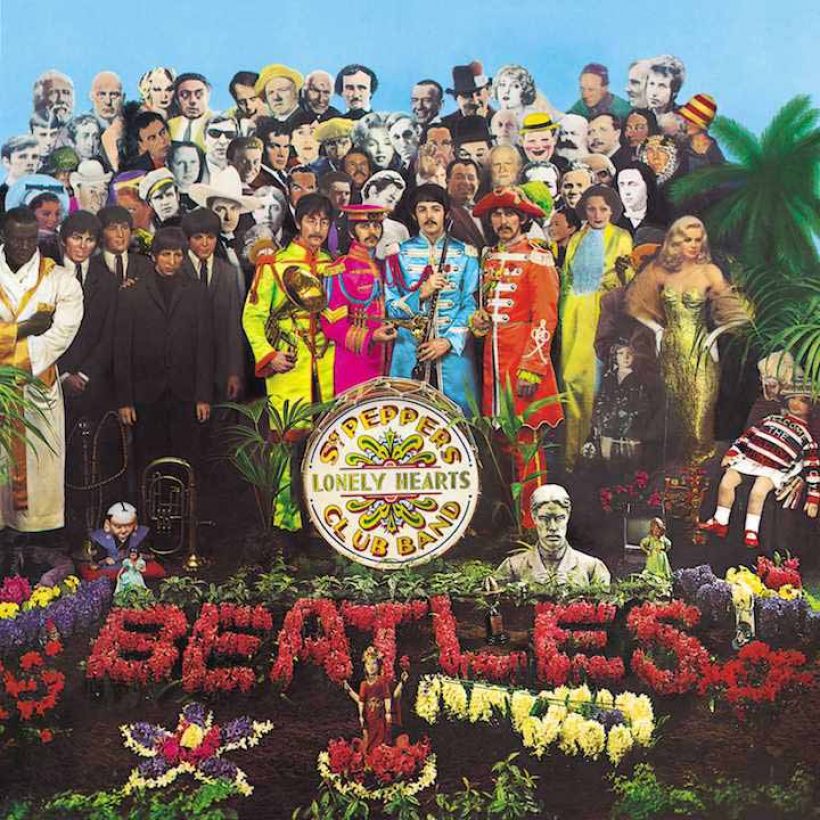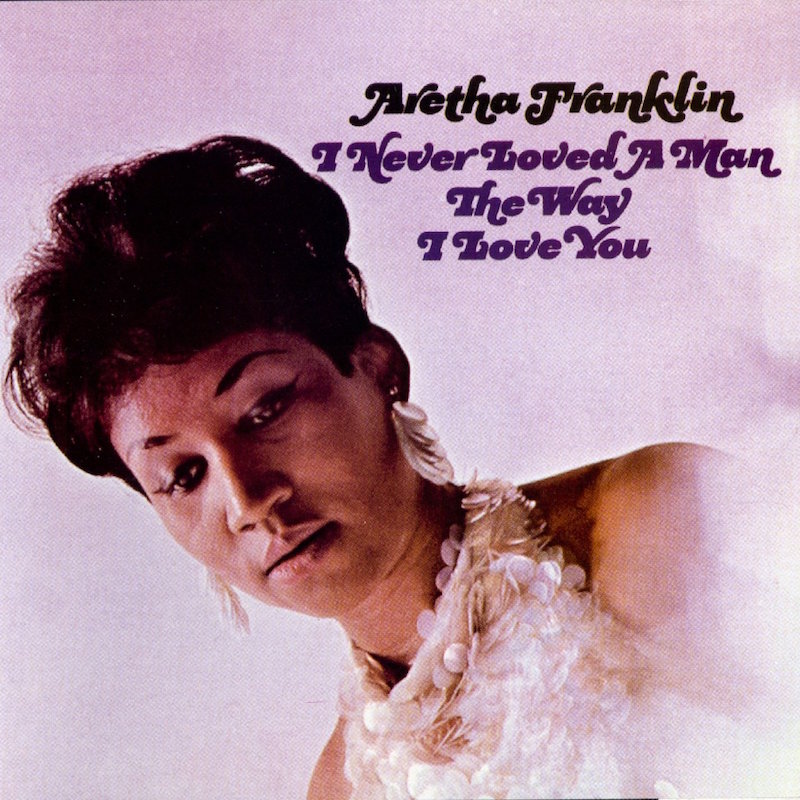 Collecting vintage vinyl can be tricky, but that's why we make it simple.
Receive personalized vintage vinyl delivered monthly through our record club.
join the club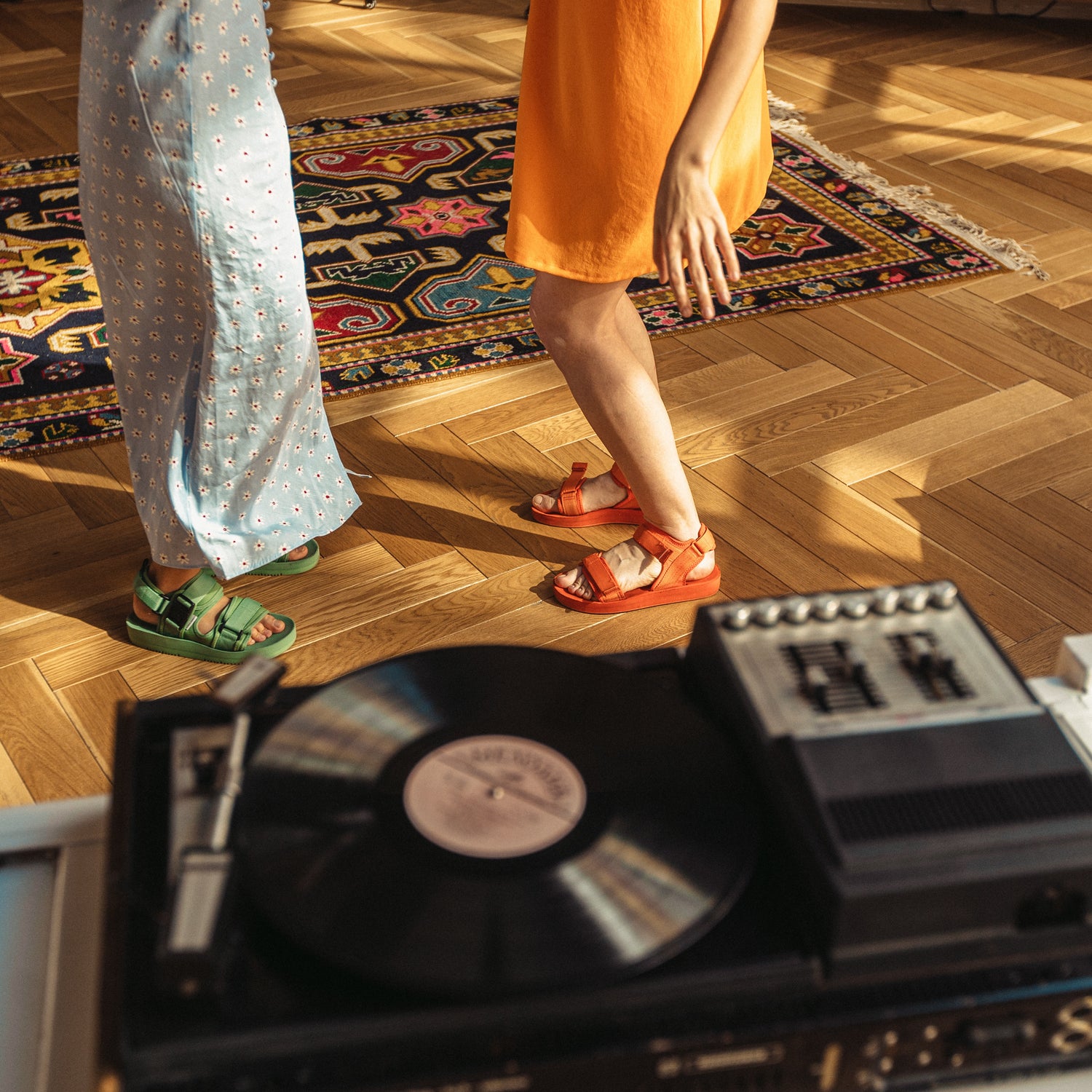 Feeling overwhelmed when it comes to building your record collection?
Between the wide selection of music, varying record quality, and high prices, it can be hard to know where to start. We understand how frustrating this can be, and that's why we've created our record club to help guide you through the process.
For a flat monthly rate, we'll deliver exciting vintage vinyl records straight to your door – with free shipping, no less. Our team of music experts will handpick each record based on your music quiz results, taking the guesswork out of the equation. Not only will this save you money in the long run, but it will also introduce you to new music that you might not have discovered otherwise.
See How we Can help
What will you get out of our record club?
🔍 Discover new music through our personalized curation process.

Each order is specifically created for you based on your music quiz results.
We not only send your favorite albums, but we strive to introduce you to music you'll love and wouldn't have discovered otherwise.
During your record club membership, you can update your music quiz at any time and share new music that you've discovered and have been enjoying.
💵 Save money while building your dream vinyl record collection.

With our record club you could get 3 vintage records for the price you will pay for 1 record from your local record store or retailer.
Average record prices range from $30-$40 which just happens to be the monthly cost to receive 3 records through our record club.
In addition, enjoy free shipping with every record club order because who likes paying for shipping?
📝 Learn about the music through a handwritten note included with each order.

With every record club order a music specialist will add their personal touch by the handwriting a note about the music included each month.
Every specialist has their own flavor but our goal is to enhance your musical experience by including information and fun facts about the albums included.
So not only do you get amazing music but also a bit of a music history lesson with each order.
How it works:
Take Our Music Quiz

Take the our quick and easy music quiz to share with us what type of music you like. Save your results by creating an account.

Take The Quiz

Choose Your Plan

Choose to receive between 1-4 curated vinyl records per delivery. You even have the choice to add a 45 rpm single.

Choose Your Plan

Receive Records Monthly

Enjoy free shipping on each record club order. With no strings attached with our month to month plans cancel at anytime.

Start today
How do we tune in to your musical vibes?
The Music Quiz

Our Music Specialists

Redefine Your Rhythm
Begin your sonic safari with our music quiz. It's not just about ticking boxes, it's about letting us into your musical universe. It's kind of like a first date, but with less awkward silence.
Take the quiz
Using your quiz results, our music specialists dive into the vintage vaults to pick your perfect records. They're like your own personal DJs, without the unnecessary remixes and over-the-top headsets.
Share Your Music With Us
Love disco today, but jazz tomorrow? We get it, musical tastes can be as fickle as fashion. That's why we let you update your quiz anytime, ensuring your vinyl collection is always in vogue.
Update Your Quiz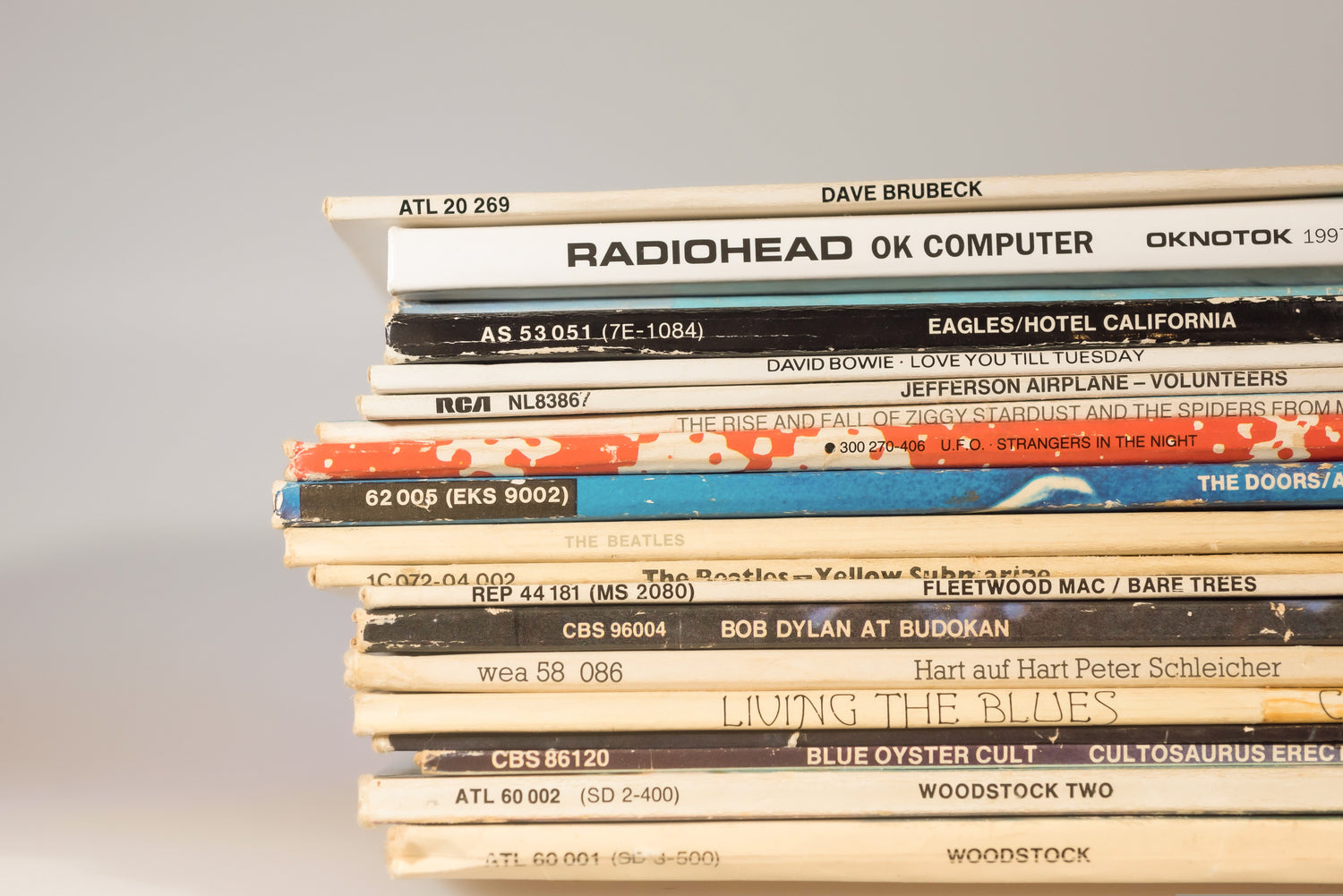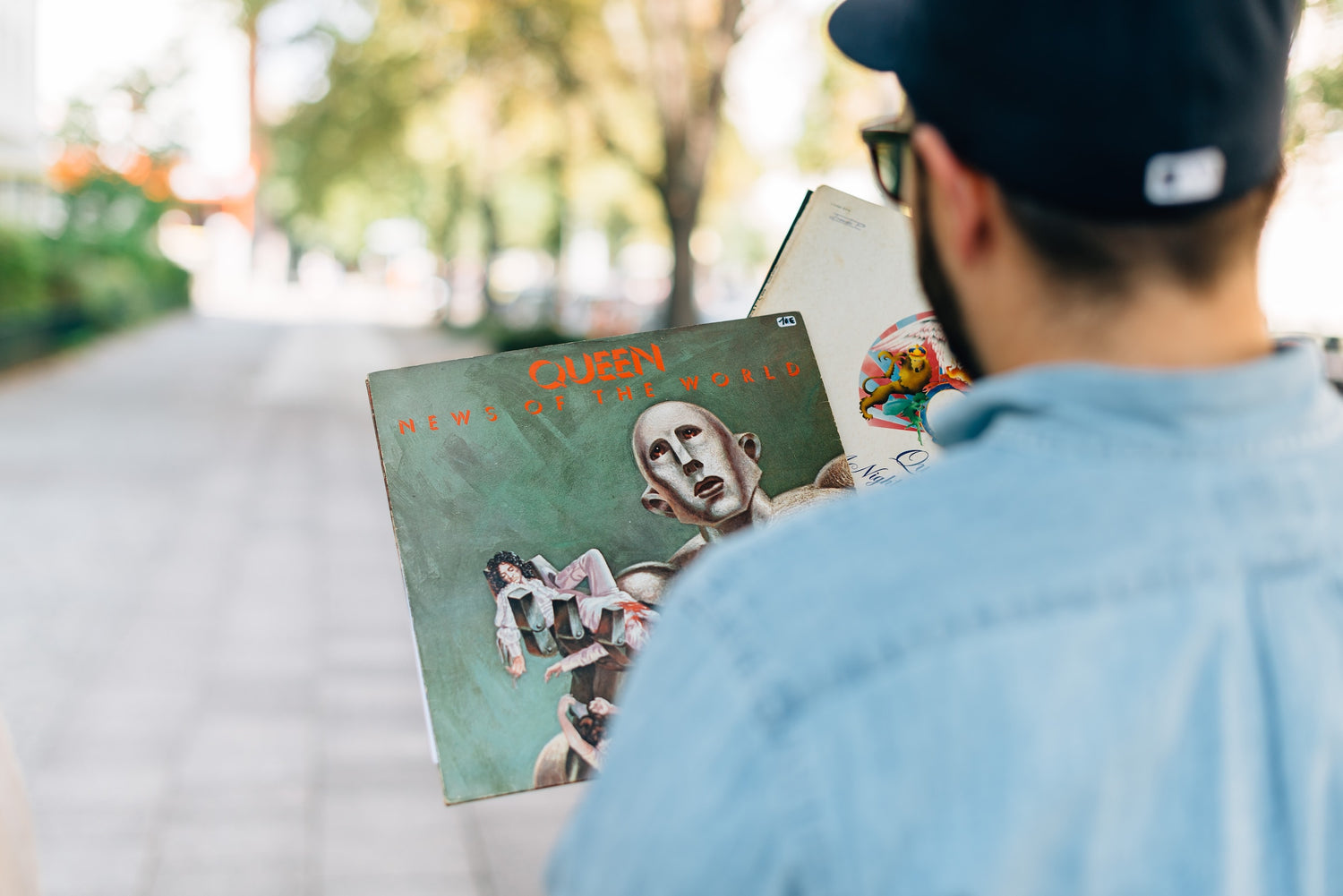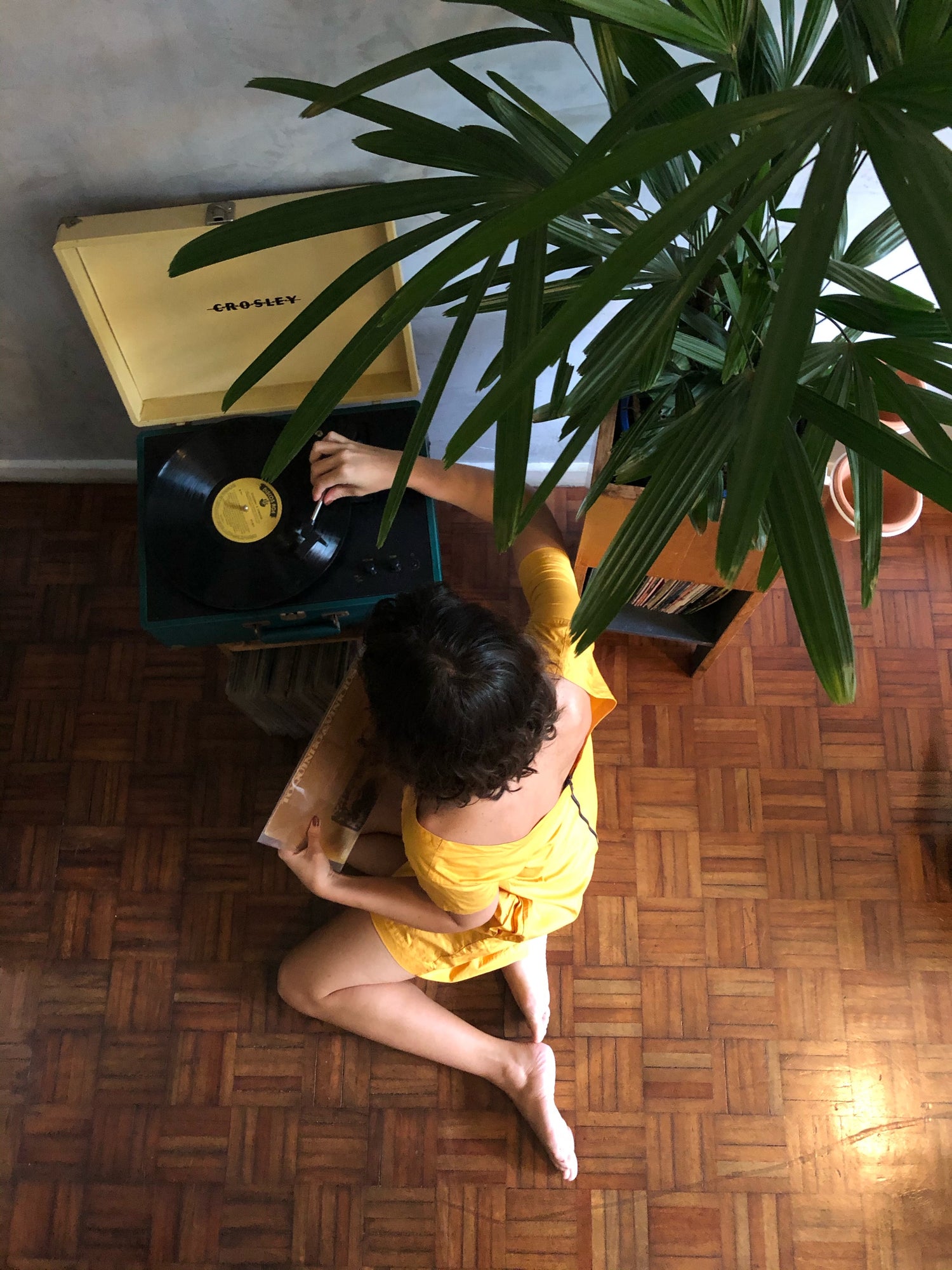 Why our record club rocks and rolls:
Receive 1-4 vintage records:

It's up to you choose what fits your needs best. Have curated vintage vinyl arrive every month at your door. Leave the dusty crate digging behind.

Quality vintage vinyl:

All records are vintage pressings and in VG (Very Good) condition and better. We only send out the very best after being individually inspected.

Free shipping:

Say goodbye to shipping fees and hello to sweet tunes with our record club. It's the one package you'll actually look forward to receiving (sorry Amazon Prime, you're just not as cool as us).

Premium record care:

Each vinyl gets a spa day, complete with fresh plastic fashion and a cozy bubble wrap carriage, before they embark on their musical journey to your doorstep.

Cancel at anytime:

We understand, not all great things last forever so we make it simple and have a "no strings attached" cancellation policy with our month to month plans.

7-Day Return Policy:

Got the rhythm but not the right record? No worries friend! You've got 7 days to start a return if those grooves ain't your style, just send 'em back for a refund.
Some common questions:
What type of records will I recieve?

All records are vintage and professionally cleaned with a commercial vacuum system
All records are inspected by a music specialist, then packaged with new premium and clear plastic sleeves (inner and outer) for protection
Vinyl in record club orders ranges from VG (Very Good) condition to unopened in the original plastic shrink.
What's the catch? Won't you send me just random music?

Here at Nostalgic Groove, we pride ourselves on matching each customer to music that fits them perfectly. We love including some of your favorites and stretching you into new musical territories. With our "no-shortcut" philosophy, we utilize your answers from our music quiz in depth to truly curate music specifically for you.
What if I don't like the records sent to me?

We always suggest joining our record club with an open mind ready to explore new music and artists
However if we missed the mark, we offer a 7-day return policy to get a refund of any record club vinyl. (Shipping fees will be deducted off refund)